About Enroll Education
We Build Websites for Students
Enroll Education researches up-and-coming degree programs, aggregates college educational data, creates website resources for potential college students, and helps universities find students that are the right fit for their degree programs.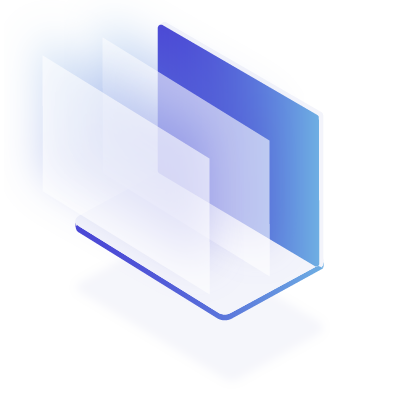 Research
Research is the just the start of how we build a website, and perhaps the most important. We spend hours aggregating data, researching programs, and finding experts to contribute.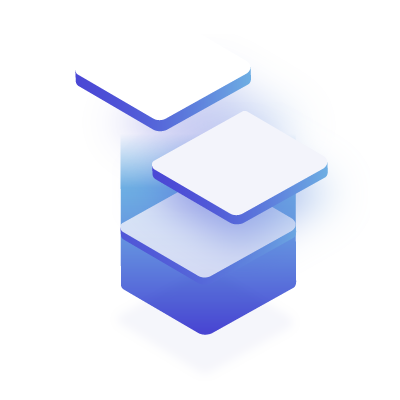 Write and Build
We build all websites with the goal of them being easy to use, yet highly informative. We focus most of our efforts on finding the best writers that have a degree in the program area, so our content is topical for prospective students.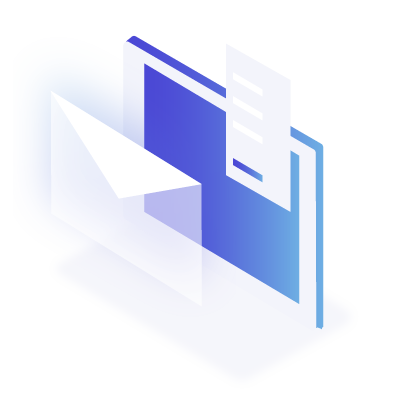 Find the Right College
We partner with some of the top colleges and Online Program Management providers within higher education. We want to give our students the best option for online education at reputable, accredited universities.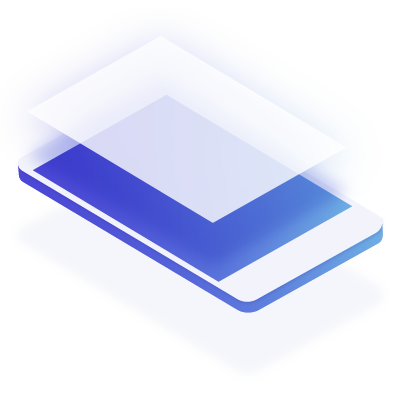 Get the Word Out
We let people know about our website and if they find them useful, to let students know about us on their website. We take pride in our program listings and our websites. If there is something on one of our websites that you notice, please let us know so we can adjust.
Our Story
We Got Started Because We Want to Make Better Websites for Students and Colleges

Although Enroll Education LLC was incorporated in 2016, the business behind the websites was founded in 2014. Our founders have been in the higher education industry for over a decade, working on building websites for students nearly that entire time. After working at a higher education marketing firm for almost 10 years, the Enroll Education founders decided to go out on their own.
The result has been more than we ever anticipated. Enroll Education now owns and operates dozens of different websites in higher education, in nearly every degree program area. We have brought on dozens of expert writers and researchers, with a team of more than 30+ individuals working on our websites every given week.
Team
Meet The Leadership Team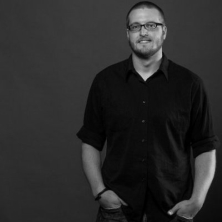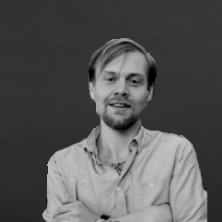 Paul Phifer
Research and Technology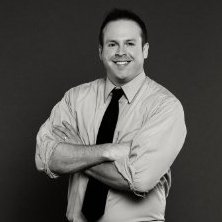 We are on the lookout for experts
Are You an Expert Researcher or Writer?
We are always looking for high quality researchers and writers to join our team of experts. If you have expertise in STEM, social sciences, psychology, nursing, or any other academic area, feel free to contact us!