Higher Education Website Resources That Put Students First
Enroll Education researches up-and-coming degree programs, aggregates college educational data, creates website resources for potential college students, and helps universities find students that are the right fit for their undergraduate and graduate degree programs.
Enroll Education: Building Websites in Higher Education
We Build Websites to Help Students Find the Right College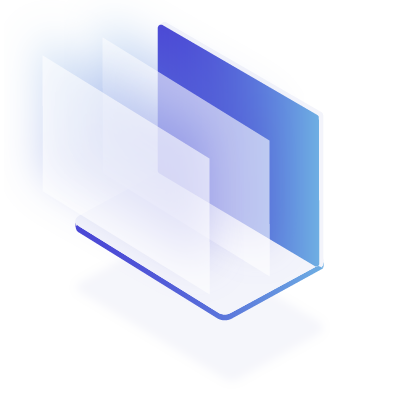 Research Programs
Research is the just the start of how we build a website, and perhaps the most important. We spend hours aggregating data, researching programs, and finding experts to contribute.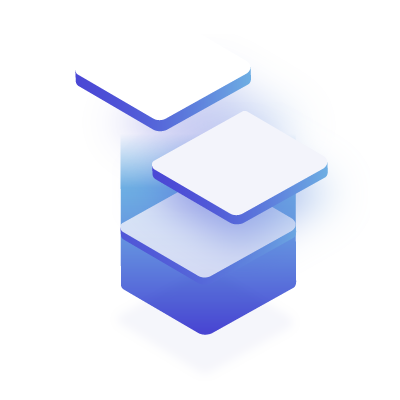 Build Website
We build all websites with the goal of them being easy to use, yet highly informative. We focus most of our efforts on finding the best writers that have a degree in the program area, so our content is topical for prospective students.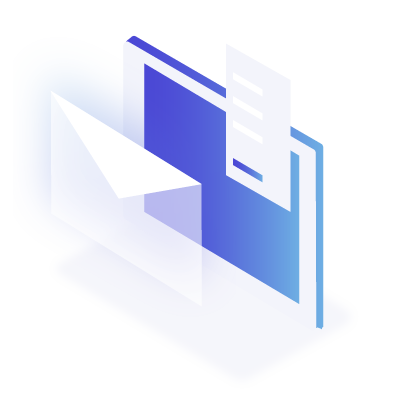 School Partnerships
We partner with some of the top colleges and Online Program Management providers within higher education. We want to give our students the best option for online education at reputable, accredited universities.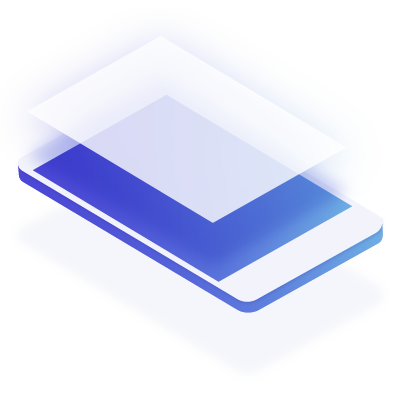 Get The Word Out
We let people know about our website and if they find them useful, to let students know about us on their website. We take pride in our program listings and our websites. If there is something on one of our websites that you notice, please let us know so we can adjust.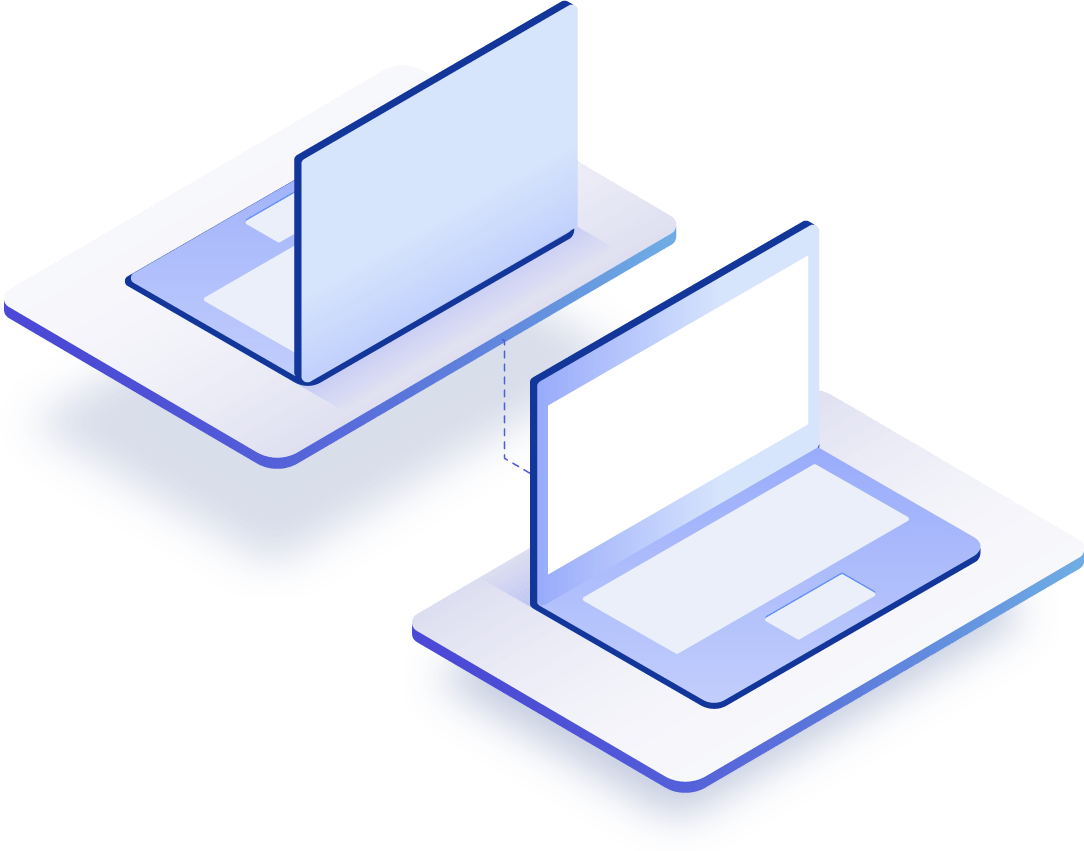 How we do it
Research Lays the Foundation For Our Websites
We use many different data sources, and work to keep them up to date. Oftentimes we visit the program's website and comb through pages to better understand the program (some of our sites have more than 1,000 programs!). This is very time consuming, but the building blocks for our sites!
How we do it
Experts Fuel Our Content For Prospective Students
We find highly educated authors (often graduate degree holders) to write topical content about the program area. They use our data, combined with data from the NCES US Department of Education, programmatic accrediting boards, and the US Department of Labor.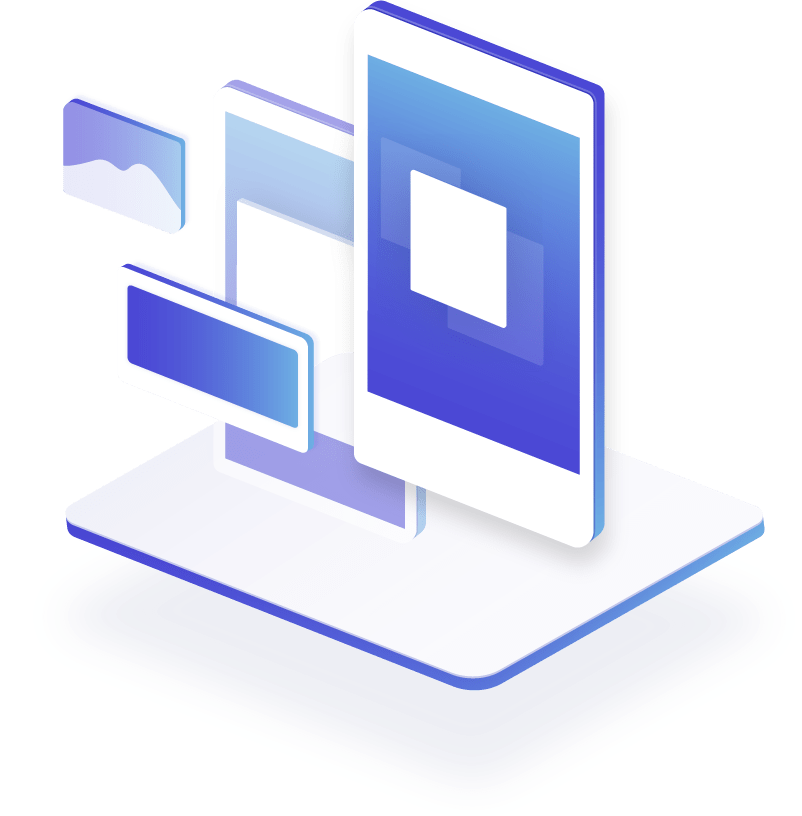 For Students
Built With The Prospective Student In Mind At All Times
Every site we build is built with the end user in mind: the student.

At our core we are an education technology company. We write thoroughly researched websites, built to help prospective students find the right degree program at a college that is best for them. We partner with highly respected universities and university partners.